Mom sues Lori Loughlin and Felicity Huffman for $500bn
Posted by Catherine Reed / March 17, 2019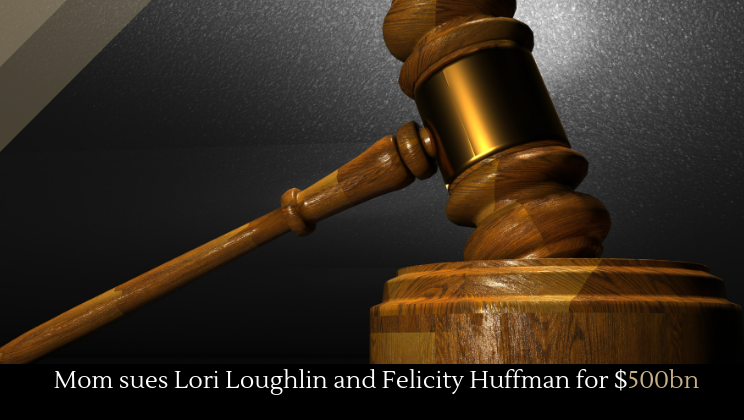 The drama continues to unfold after a recent FBI investigation uncovered the largest ever college admissions scheme. The scheme was orchestrated by William Singer, owner of college admissions companies Key Worldwide Foundation and Edge College & Career Network. Singer pled guilty to accepting bribes totaling $25 million, and he has claimed to have worked with over 750 families.
Two of Singer's most famous clients are  Lori Loughlin and Felicity Huffman. They allegedly paid Singer to engineer their children's admission into top universities. Singer had associates take admissions tests for students, ensuring perfect scores. He also got the students labeled disabled in some way or faked athletic credentials to bribe coaches. These bribes were often disguised as charitable donations.
Enter the lawsuit. Jennifer Kay Toy alleges that Loughlin and Huffman's actions prevented her child from getting into a top school. The $500 billion lawsuit seems fairly ridiculous, but it is a sign of things to come. "I'm now outraged and hurt because I feel that my son, my only child, was denied access to a college, not because he failed to work and study hard enough, but because wealthy individuals felt it was OK to lie, cheat, steal and bribe their children's way into a good college," Toy claimed.
Students have also sued universities. The Hallmark channel dropped Loughlin from their lineup, though she had worked with the network since 2010.
More news.