Mueller wants Manafort to serve 24 years in prison
Posted by Josh Taylor / February 17, 2019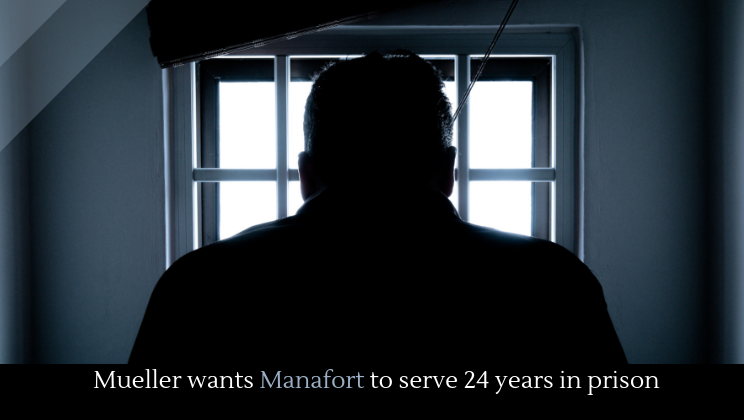 In August, former campaign advisor to Donald Trump was convicted of eight felony counts, including filing false tax documents, failing to register foreign bank accounts, and bank fraud. The next month, he pleaded guilty to conspiracy in order to avoid further charges.
Last week, the Mueller team filed a twenty-seven-page report agreeing with the probation office, which calculated that federal sentencing guidelines require Manafort serve between 19-and-a-half and 24-and-a-half years in prison for the Virginia trial. The guidelines also suggest a fine between $50,000 and $24.4 million, supervised release (up to five years), and forfeiting $4.4 million in assets.
According to the report, "Manafort acted for more than a decade as if he were above the law, and deprived the federal government and various financial institutions of millions of dollars. The sentence here should reflect the seriousness of these crimes, and serve to both deter Manafort and others from engaging in such conduct."
Manafort, aged 69, now faces the prospect that he will spend the rest of his life in jail. A presidential pardon could release him, of course, but that would release a political storm the likes of which this nation has rarely seen.  Manafort has been awaiting sentencing in jail since August.
More news.