NY Congressman indicted on insider trading charges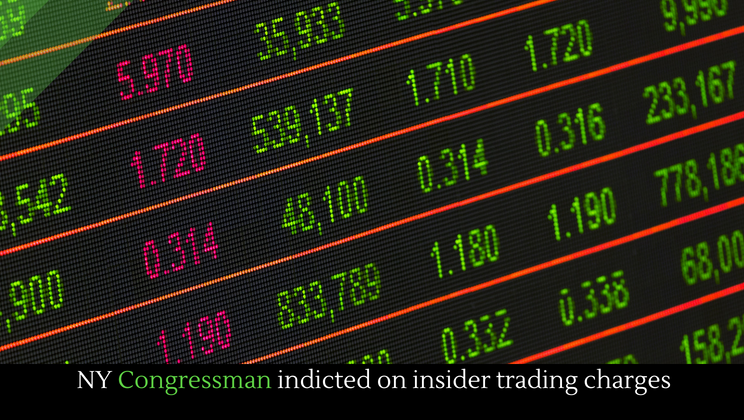 New York Republican Representative Christopher Collins has been charged with insider training, allegedly using inside information about a biotechnology company to make illegal stock trades. House Speaker Paul Ryan has removed Collins from the House Energy and Commerce Committee until the matter is resolved. The charges levied against Collins will certainly have a negative impact on the upcoming November midterm elections. Collins was also the first member of Congress to support President Trump during his campaign, further sullying the party.
Full story at CBS News.
More news.
Posted by Josh Taylor