Papa John's founder resigns as chairman of the board after racial slur use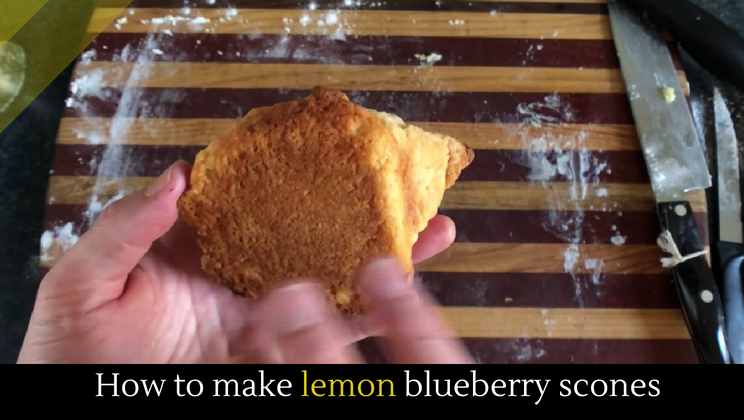 It happened to Alec Baldwin. It happened to Dog the Bounty Hunter. And now it's (finally) happened to John Schnatter. Who's that, you ask? You might know him better as his company name, Papa John. Schnatter has long been accused of racism, sexism, and so on. According to the article, "acknowledged using a racial slur during a May conference call. He also apologized following a media report that said he had graphically described violence against minorities." Schnatter has stepped down as chairman of the board, but he will remain on the board. He controls 30% of the company.
Full story at CBS News.
More news.
Posted by Josh Taylor