Is passive-aggressiveness really a personality disorder?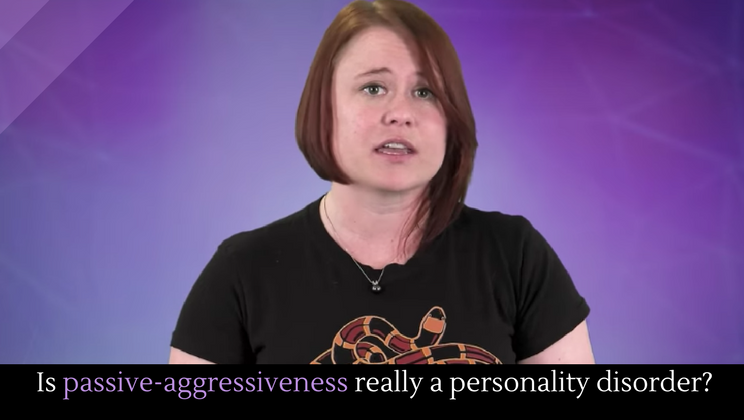 We all deal with passive aggressive people. You've probably heard the slamming pots and pans in the kitchen when your roommate is mad, or you've seen the post-it notes with sinister smilie faces drawn on them. Maybe you have even left some of those notes yourself. And as sick as this behavior can be, is it a personality disorder? It used to be the DSM, and it was called a disorder. Anymore, though, it's just annoying and not a disorder.
Full story at YouTube.
More interesting science.
Posted by Josh Taylor