Payday loan pioneer sentenced to federal prison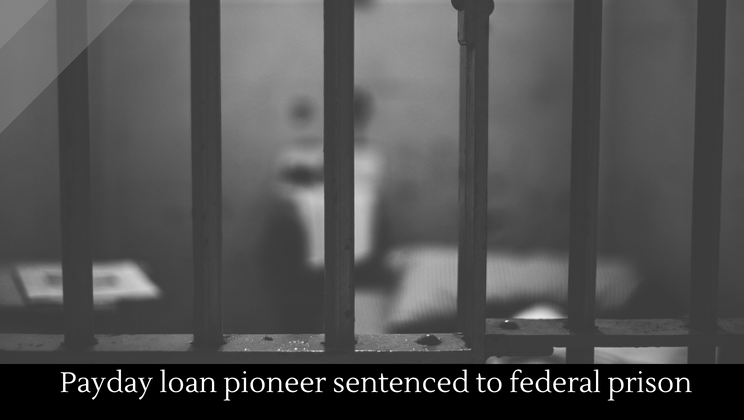 Wheeler K. Neff, the lawyer behind some of the biggest payday loan companies in the country, has been sentenced to eight years in federal prison. He has also been ordered to pay "$50,000 in fines, forfeit more than $350,000, and serve three years' probation after his release from prison." This sentence is one of the stiffest punishments dolled out for such a crime, and it foreshadows what might be to come for other industry pioneers.
Full story at The Inquirer.
More news.
Posted by Josh Urich