The relationship between Fox News and Trump is worse than we thought
Posted by Robert Leonard / March 6, 2019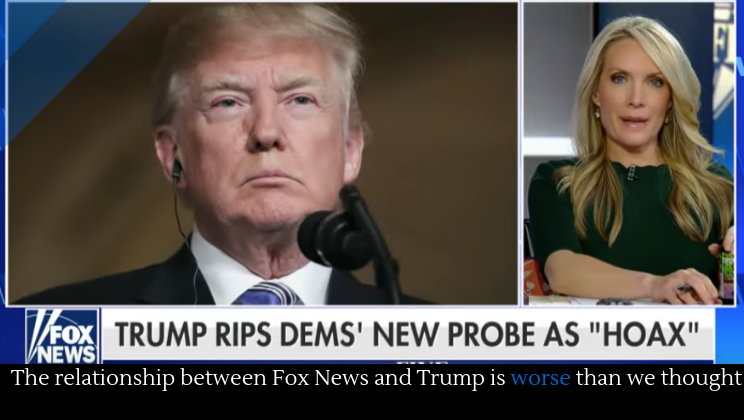 From the beginning of Trump's presidency, it has been clear––and sometimes painfully clear, thanks to some John Oliver exposés––that Trump watches Fox News very carefully and bases some of his decisions off of what he sees there. It is equally clear that Fox News knows Trump watches and programs accordingly. But the extent to which Fox News actually changes its programming to suit Donald Trump, and to benefit his presidency, is both shocking and worrisome.
Most notably, it recently broke that, before the election, Fox News learned that Trump paid Stormy Daniels hush-money in order to keep their affair secret and killed the story. When a reporter brought the story to Fox news exec Ken LaCorte, he said,  "Good reporting, kiddo. But Rupert [Murdoch] wants Donald Trump to win. So just let it go."
The author of the bombshell New Yorker piece that uncovered this event has called Fox News "state-support, state-sponsored television."
The Washington Post also published an opinion piece describing how Fox News has been desperately trying to spin all the negative press and political action against Trump. The author indicts Fox News for illogically claiming that any evidence against Trump is false, and then implicating them in the perpetuation of his lies.
More news.