Second Parkland shooting survivor takes own life
Posted by Josh Taylor / March 25, 2019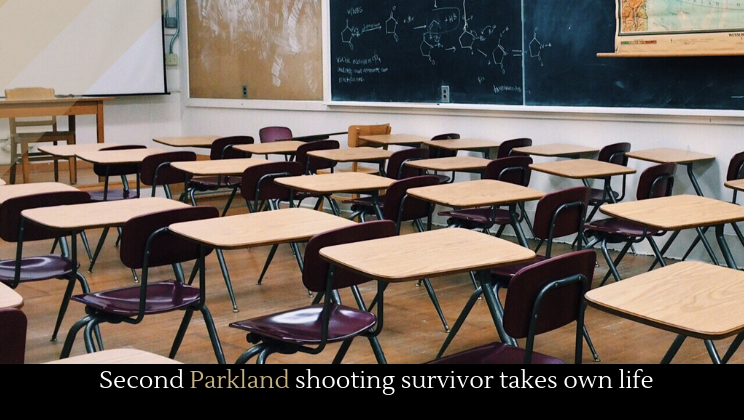 It has been a little over a year since a gunman murdered 17 students on February 14th 2018 in Parkland, Florida. In February, the school held a moment of silence and a half-day to commemorate the anniversary, reported by ABC News. The shooting was one of the deadliest school shootings in U.S. history. It catapulted some Parkland students into politics and active participants in the gun control debate. It led to some of the largest youth-led protests since the Vietnam era.
In the months following the anniversary, however, the Parkland community has been rocked by yet more tragedy: two teenage survivors of the shooting have killed themselves in the past week. Sydney Aiello, 19, took her own life after struggling with PTSD and survivor's guilt. She also struggled to succeed in college because she was afraid to be in a classroom.
A few days later, a sophomore survivor took his own life. Police have not yet released his name nor confirmed that his suicide was linked to the shooting, though it is hard to imagine the shooting is not related to his death.
In light of this second suicide, state officials are debating activating emergency resources to address a mounting mental health crisis.
More news.