Why self-driving cars are taking so long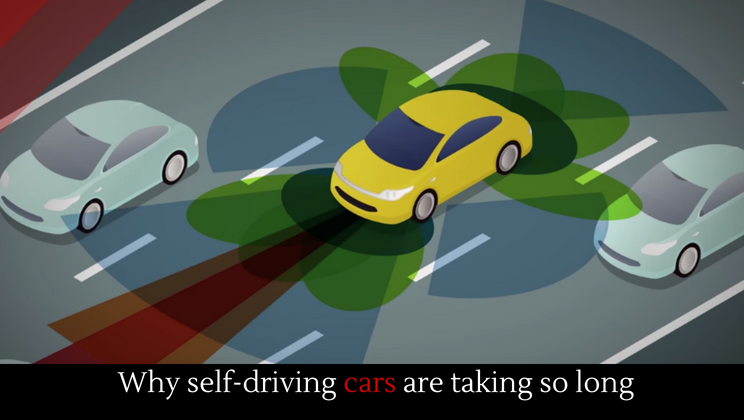 Self-driving cars are the promise of the future. We imagine a world without traffic accidents, without traffic, without the stress of driving––we hope for Disneyland's Autopia. Companies like Uber and Tesla are working on self-driving cars, but it seems like we're still a long way from fleets of them cruising the streets. This video explains the challenge of building a self-driving car safe enough to trust your life with by getting into the technology a car needs to process all the information possible as it makes decision.
Full story at YouTube.
More tech stuff.
Posted by Josh Urich