Why Sherpas are the best climbers in the world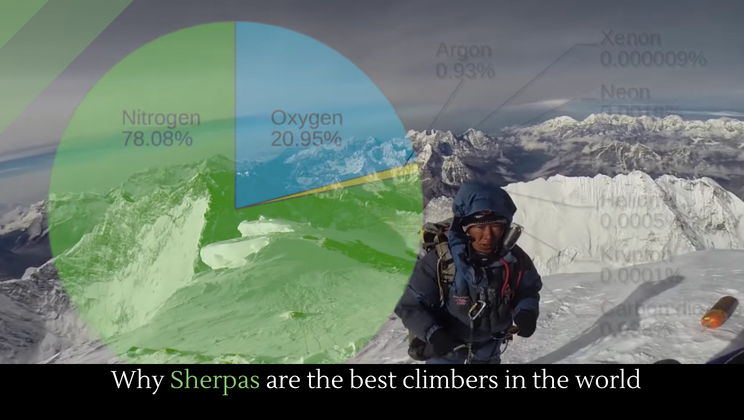 Any mountaineer knows that Sherpas are basically real life superheroes. When other people are feeling disoriented, sick, and succumbing to mountain sickness, Sherpas are functioning almost like normal. What makes them so special? Well, thousands of years of living in the thin, Himalayan air has left the Sherpa with a demonstrably different biology from the rest of us. This video explains what is different about Sherpas and how scientists have been able to determine what made them different.
Full story at YouTube.
More great science.
Posted by Josh Taylor