Does stretching before exercise help?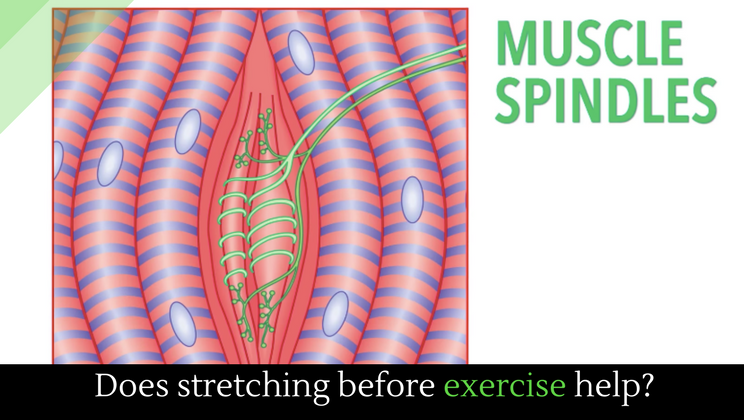 Your middle school gym coach probably taught you a whole stretching routine that you are supposed to do before you exercise. You know, touch your toes and then do the butterfly stretch thing and then probably cross your arms over your chest. But does that actually work? Well, yes and no…mostly no, though. In fact, some studies offer pretty serious evidence that static stretching actually hurts your performance in exercise. Learn more about how to properly prepare for exercise in this video.
Full story at YouTube.
More about health.
Posted by Josh Taylor