How Super Nintendo music was made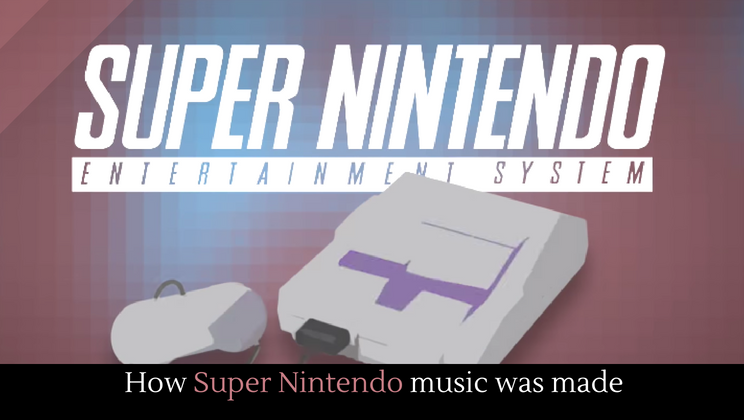 Do the dulcet tones of Super Nintendo music make you feel nostalgic? Do you remember the dreamy soundscapes of Donkey Kong Country 2? Or maybe you haven't heard any Super Nintendo music. Whatever the case, this video is a fascinating look at how music designers and game designers made their teeny, tiny 64kb processors work for them. And they had to work hard––to make really good soundscapes, one designer spent five weeks inputting individual sounds.
Full story at YouTube.
More tech stuff.
Posted by Josh Urich