Tens of thousands of North Korean women sold into sex slavery in China
Posted by Josh Taylor / May 21, 2019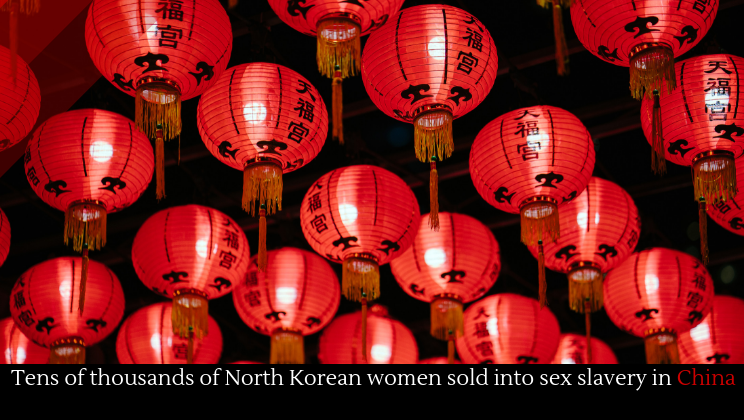 More Chinese human rights violations have come to light thanks to an investigation by the Korea Future Initiative, which has revealed that tens of thousands of North Korean women are sold into sex slavery in China.
The report reads, in part, "Pushed from their homeland by a patriarchal regime that survives through the imposition of tyranny, poverty, and oppression, North Korean women and girls are passed through the hands of traffickers, brokers, and criminal organisations. Before being pulled into China's sex trade, where they are exploited and used by men until their bodies are depleted." The sex trade business brings in $105m annually.
China is also attempting to wipe out an ethnic minority group called the Uighur. The Uighur are Chinese citizens, and the majority of them are Muslim. They are therefore both religiously and ethnically different from the (officially) atheist Han majority.  China has done this before––it has actively pursued policies that "Sinicize" Tibet, who are both ethnically and religious different from the Han majority.
According to the Chinese government, the Uighur––or at least some Uighur––are violent, anti-Chinese extremists. This is the same reason they gave for the Sinicization of Tibet. Recently, millions of Chinese citizens have forcibly moved into Uighur homes in order to "to report on whether they display Islamic or unpatriotic beliefs."
More news.