Thousands of women are forced to be sex slaves at massage parlors all over the US
Posted by Josh Taylor / March 3, 2019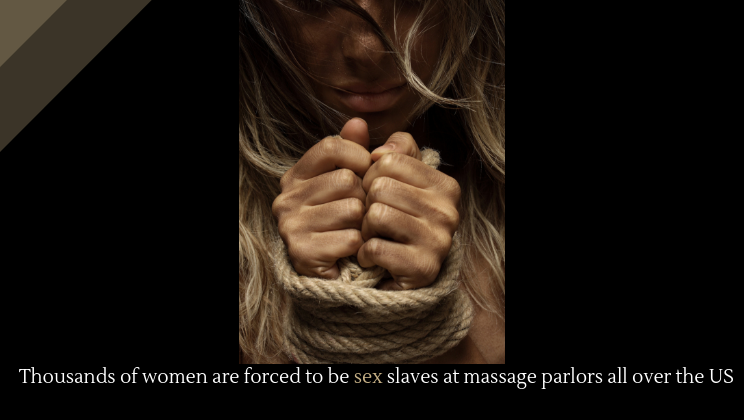 "Sex slavery" and "human trafficking"––those phrases call to mind the third world, war-torn countries, or the primitive past. Sadly, human trafficking not only still happens, but it is also happening in our very backyard. In your backyard, actually. Think of your local strip mall. Is there a vaguely Asian spa? Thousands of those spas, all around the country, are keeping women against their wills and forcing them to have sex with clients.
The women are often from outside the United States. Searching for a way to get out of debt, they answer an ad for high paying work. Before they know it, they're being shipped to the United States, taught the trade, and sent to a massage parlor somewhere. Some go to New York, others go to Texas, and so on.
Thanks, in part, to the recent incident with Robert Kraft, more attention is being paid to this $3-billion industry. It's not so easy to find these places, let alone shut them down. Owners and managers can feign ignorance and say they had no idea that women were having sex with clients. So if there are busts, it's often the case that the women themselves get arrested and then returned to their enslavers.
More news.