U-Haul offers free storage to hurricane Florence victims
Posted by Josh Taylor / September 13, 2018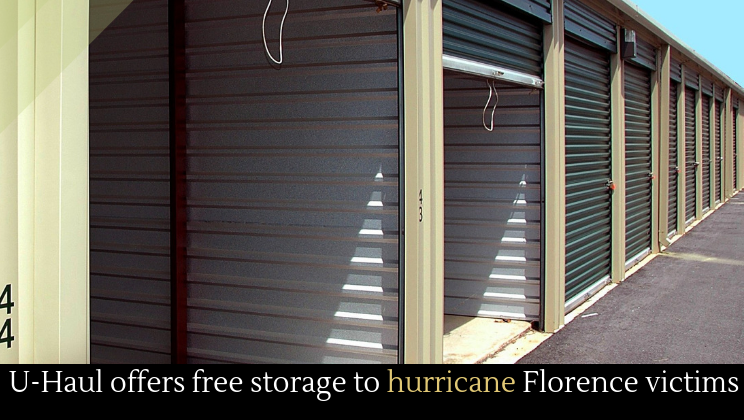 Hurricane Florence is set to be among the most devastating hurricanes to strike the east coast in decades. Even now that it's slowing down, that just makes things worse––it means that the storm will have more time to dump water on the east coast. As a result, the moving and storage company U-Haul is offering free storage space to those in the path of the hurricane. From the article:
People are preparing to leave their homes, creating an immediate need for secure locations where evacuees can bring the possessions they wish to protect," said Doug Weston, U-Haul Company of Western North Carolina president. "As a member of these communities, we are in a position to help by providing this service to our friends who are in harm's way.
Full story at YouTube.
More news.