Walgreens will now sell CBD products
Posted by Josh Taylor / March 28, 2019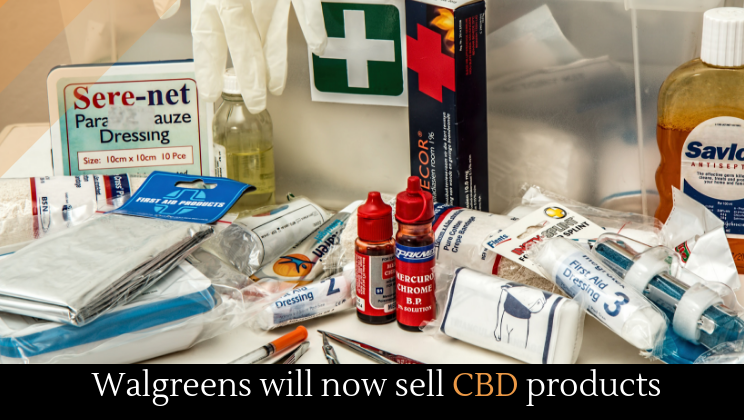 Walgreens has announced that it will sell CBD products in in 1,500 stores. For legal reasons, Walgreens can only sell the products in the following states: Oregon, Colorado, New Mexico, Kentucky, Tennessee, Vermont, South Carolina, Illinois and Indiana. The legal status of CBD is still up in the air, and most companies have decided to wait until there is some kind of certainty, but competition seems to have driven Walgreens into the market.
The announcement comes mere weeks after the pharmacy giant CVS announced it would start selling CBD products in 800 stores across eight states: Alabama, California, Colorado, Illinois, Indiana, Kentucky, Maryland and Tennessee. CVS will sell a variety of topical cannabidiol products––things like creams, sprays, and roll-ons, as "an alternative source of relief" for pain.
Even though CBD is getting more popular, you may want to hold off hopping on the CBD bandwagon. Cecilia Hillard, director of the Neuroscience Research Center at the Medical College of Wisconsin, notes "There's no regulatory agency that's overlooking (CBD oil's) purity, its concentration, whether or not there are other things that are present in the oils like pesticides, or molds, or heavy metals and so forth." So consider CBD to be basically extra-questionable vitamins. It's better to wait until CBD products are more regulated before you risk wasting your money.
More health news.