Warren Buffett donates $3.4bn to Bill Gates' and family charities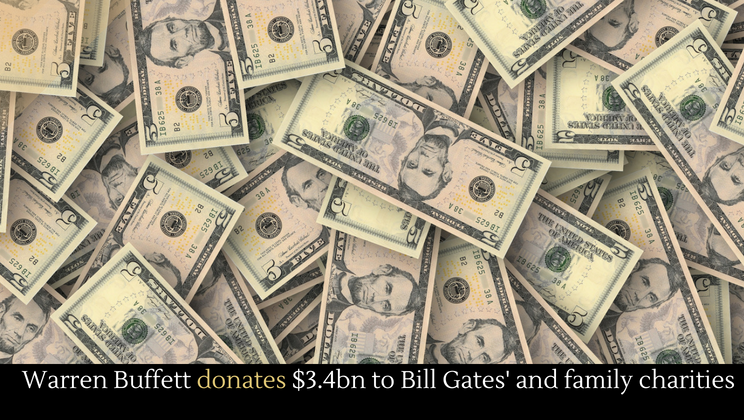 Warren Buffett plans to give away most of his massive, eighty-one billion dollar fortune to charity. He made another big step recently when he donated a shocking $3.4 billion dollars in Berkshire Hathaway Inc stocks to five charities. The largest chunk went to Bill Gates' charity, bringing the total amount of money he donated to the Gates Foundation to $24.5 billion dollars. The charities he donates to sell their shares, in line with Buffet's desire that his money be put to good use and not hoarded.
Full story at Reuters.
More news.
Posted by Josh Taylor