Why wireless charging is actually a terrible idea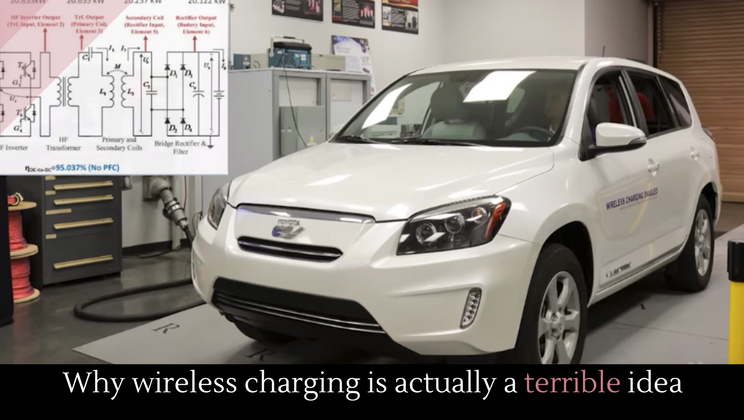 The new iPhone comes with wireless charming, which is pretty awesome, right? It might have some cool razzle dazzle, but as it turns out wireless charging is pretty awful for the environment. Here's the problem: wireless charging is incredibly inefficient. The amount of electricity that iPhones wastes could power an entire home for twenty-five year. Twenty-five years! Then think about how much power a car would waste, or a family with both a car and a few phones.
Full story at YouTube.
More great tech.
Posted by Josh Taylor