Woman, a real life Hannibal Lecter, kills 10 and serves corpse at BBQ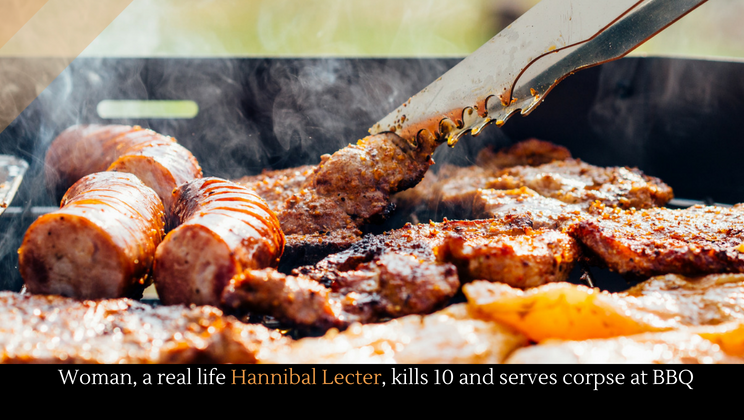 Kelly M. Cochran, a thirty-four-year-old Indiana woman, appears to be a real life Hannibal Lecter, the famous fictional cannibal who killed people and served his victim at a dinner party. She allegedly killed up to ten people, and––wait for it––allegedly served parts of one of her victims at a BBQ. A documentary will appear on Investigation Discovery (ID) about Ms. Cochran, in which her family describes the other murders they believe she has committed.
Full story at Fox News.
More odd news.
Posted by Josh Urich