Michael Avenatti claims to have tape of R. Kelly with underage girls
Posted by Josh Taylor / February 16, 2019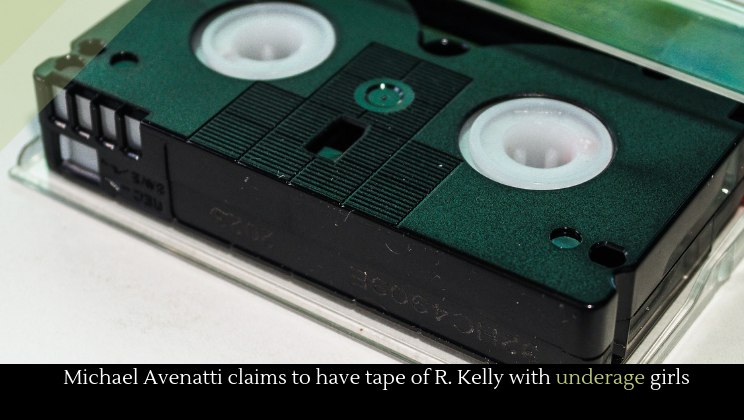 Michael Avenatti, the attorney who represented Stormy Daniels in her suit against Donald Trump, claims that there is video evidence of R. Kelly engaging in sexual activities with underage girls. This is separate from the tape that appeared in Kelly's 2008 trial, in which he was acquitted. In this tape, Kelly is seen having sex with a girl who he says, in the tape, is only fourteen. Avenatti claims to be representing a whistleblower. The State Attorney has not confirmed the existence of the tape.
Avenatti says that he has surrendered the tapes to Cook County State Attorney Kim Foxx in Chicago, Illinois.  He said, "This tape, which is clear, is approximately 45 minutes in length and has never previously been publicly disclosed or, until recently, provided to law enforcement."
Avanatti's claim comes in the wake of a damning documentary series entitled "Surviving R. Kelly," in which a number of women make serious accusations against Kelly. In a statement, Kelly's attorney says that neither he nor Kelly have heard from the State Attorney. Kelly's attorney also reasserted Kelly's innocence, blaming the documentary for starting a public smear campaign using long-ago dismissed charges and no real evidence. R. Kelly has also continually maintained his innocence.
More news.