It's time everyone starts seriously worrying about China
Posted by Josh Taylor / January 7, 2019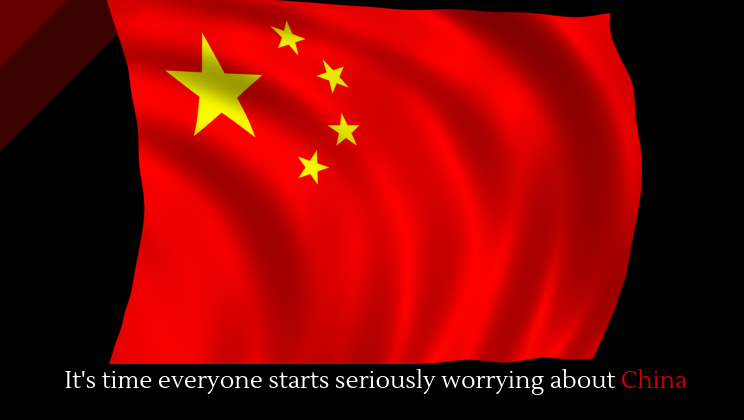 There's a reason that China has dominated the news cycle for the past month or two: we're witnessing the rise of the new world superpower. It's ruthless, it's authoritarian, and the entire world should be nervous.
In the past months, we've relayed the following stories about China:
All of this indicates that China is positioning itself for international dominance in the next fifty years. As the U.S. and Russia continue to bicker, China will silently gain ascension.
More news.